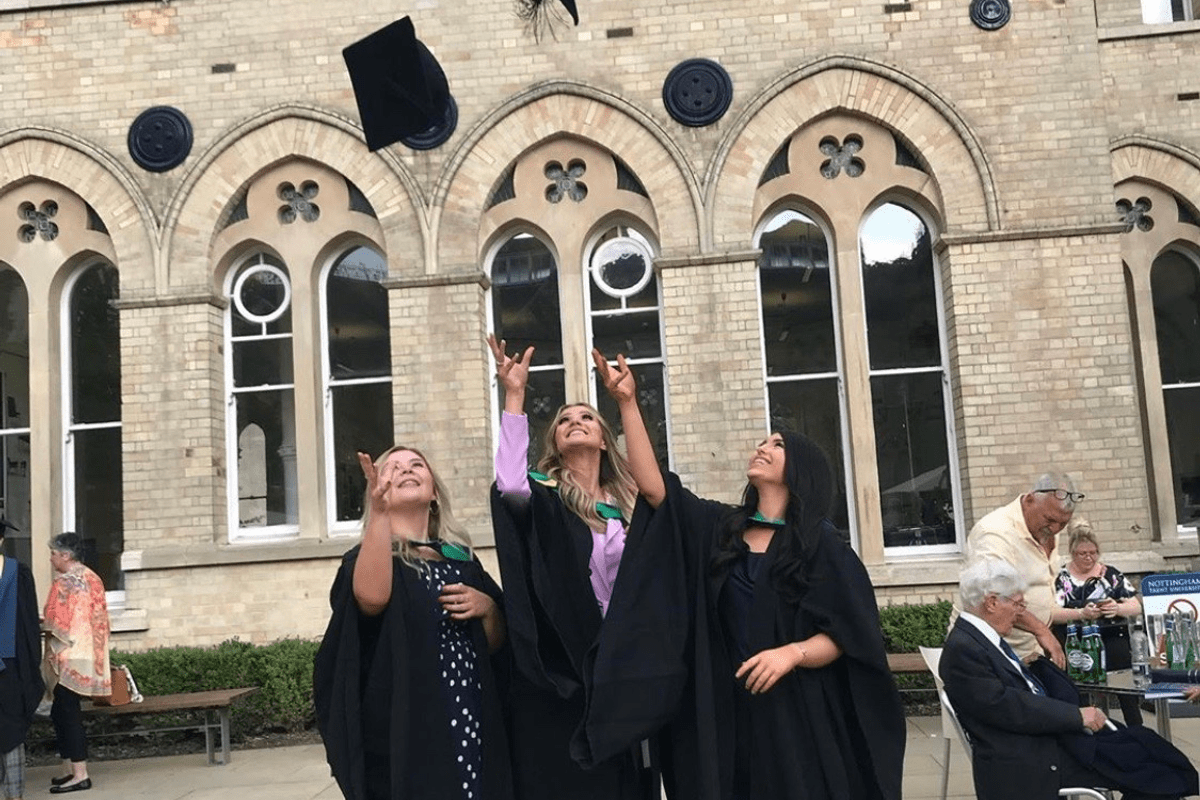 Early Careers at First Response
Here at First Response we are big on earning and learning and have been running our apprenticeship programme since 2014 and have seen some fantastic journeys from our apprentices. Our ethos at FRFL is that everything starts with our people, and what better way to demonstrate that than giving young people great opportunities to expand their knowledge in business. We offer Saturday jobs, work experience, apprenticeship programmes, sponsored learning, with internships and graduate programmes joining the mix in the near future! 🎓
A day in the life of a First Response Apprentice...
See what its like first hand to be an apprentice @ FRFL from some of our current apprentices.

Business Degree Apprenticeships
Since 2014, we have recruited apprentices to take part in the Chartered Manager Degree Apprenticeship programme. This gives apprentices the opportunity to study for a degree in Business Management whilst working full time. Generally, it takes around 3 years to complete the programme, however the official timeframe is 4 years (because they are just that good!). When it all comes to an end, the apprentices will take part in the end point assessment where their learning will be put to the test by an assessor. When all goes well and the assessor deems you are competent in what you do, you will gain full Chartered Manager Status.

Mentoring
Alongside the work experience programme, we also support the students through mentoring. We set time aside as a business and deliver workshops by industry experts on skills such as CV & Cover Letter writing, communicating and presenting, interview techniques and many more. This helps the students to gain valuable employability skills to support their transition from education to the role which best suits them.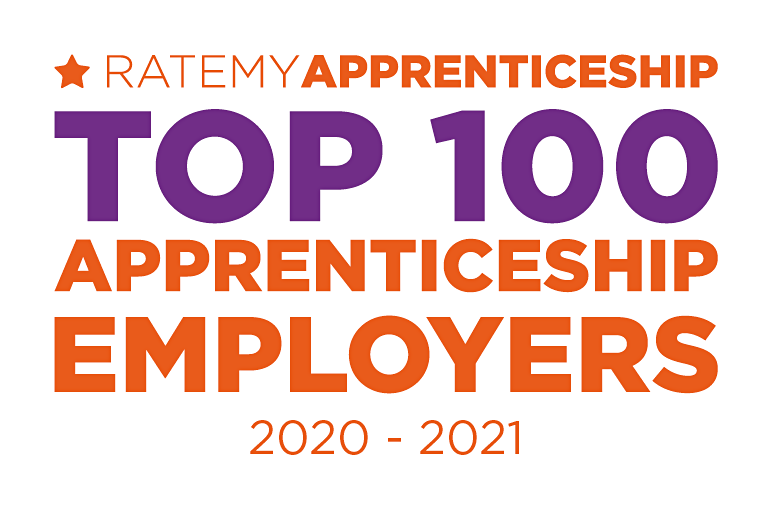 Work Experience
Since 2015 we have been running a fantastic work experience programme, working alongside some of our partner schools and colleges. We believe that work experience is a great opportunity for young people to understand how businesses work and helps them prepare for roles to come. Our programme has covered roles within our operation such as sales and underwriting, to tech roles and even running a project that was delivered to our Management Board!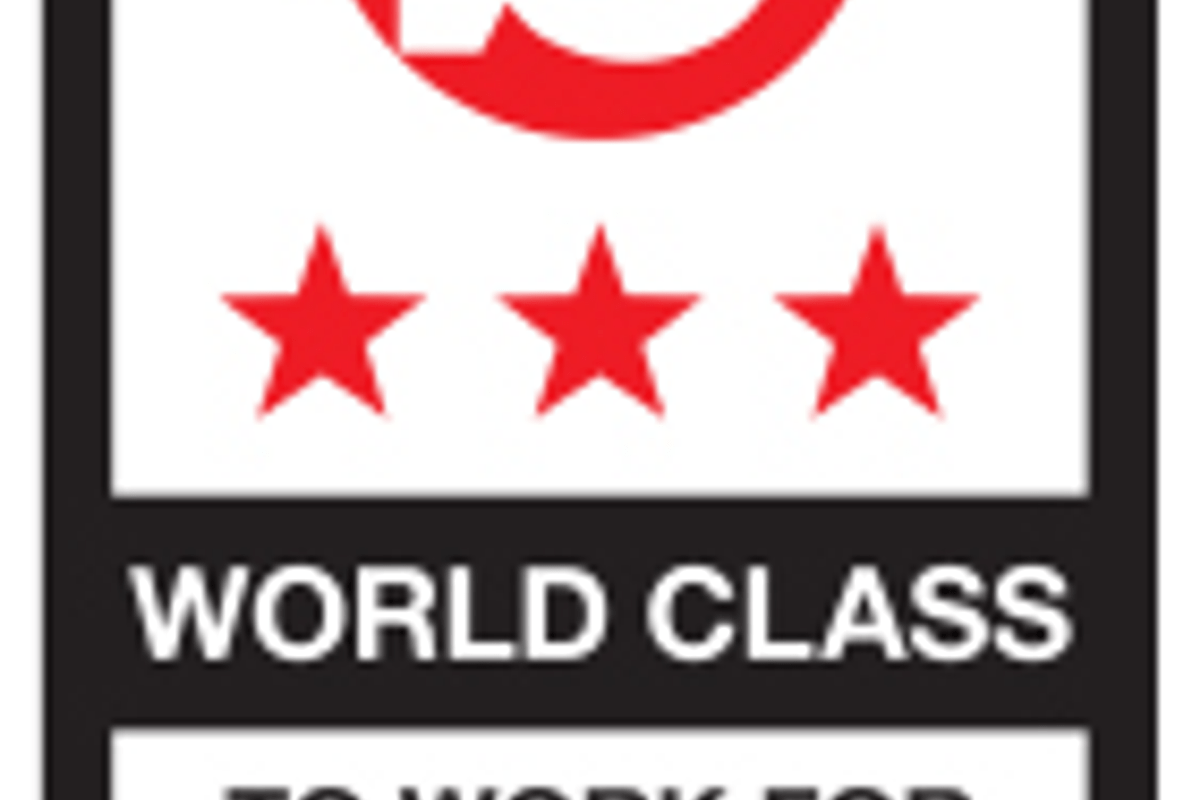 Employer-led Projects
We have great relationships with many local schools, colleges and sixth forms and work closely with them to develop employer led projects. We want to make sure that the students are able to directly apply the things they learn directly into a business. The feedback we have had is that this way of learning really helps cement the knowledge. We will always give the students feedback on their projects too so that they can use it to help support their own development and studies.
Stats Stats Stats
90% Graduate with a 2:1 or above
80% retention rate vs 66% industry average
Hear what some of our Apprentices have to say about their journey with us!
An amazing opportunity

Sophie

Accounts Apprentice

Enhanced my skills

Matt

Personal Loan Apprentice

I enjoy working with key stakeholders

Tom

Audit Apprentice

Lots of support and a dedicated mentor

Joe

Personal Loan Apprentice
Department
Apprenticeship Scheme
Our Journey...
A timeline of the journey FRFL have gone through to get where we are today!
2012
Its a first
We recruited our first ever FRF apprentice in our Nottingham office

2014
Uni Partnership formed
We launched our Sponsored Degree Apprenticeship Programme with Nottingham Trent University. And by 2015 we had recruited 3 more apprentices into our Nottingham office.
2015
Partnerships Galore
We created a partnership with Derby College to deliver work experience placements to students at the college.

2017
Apprentice Apprentice Apprentice...Graduate
By 2017 we had 10 apprentices in the business but we also had our first Graduate of the programme!
2018
2:1's and Expansion
3 more of our apprentices graduated, all with a 2.1 or above! Because of the success of the programme in the Nottingham office, we decided to expand to our Leigh office adding another 2 apprentices in Leigh and 3 more in Nottingham!

2018
More partnerships and 2:1's
We partnered with Sheffield Hallam University and Manchester Metropolitan to deliver the Chartered Manager Degree Apprenticeship Scheme. We also saw 3 more apprentices graduate with a 2:1 or above!

2019
More great people
We were at it again and recruited a further 5 apprentices, 3 in Nottingham and 2 in Leigh.

2020
Just another partnership
We partnered with Bilborough College to deliver our first ever Tech Work Placement. 3 students were able to get an insight into the Tech department at FRF over a 3-day placement.
2020
More great results
Following 2 more apprentices getting a 2:1 or above, we also saw our first ever apprentices go through their End-Point Assessment (EPA) as part of the Chartered Manager Degree Apprenticeship with a 100% pass rate!